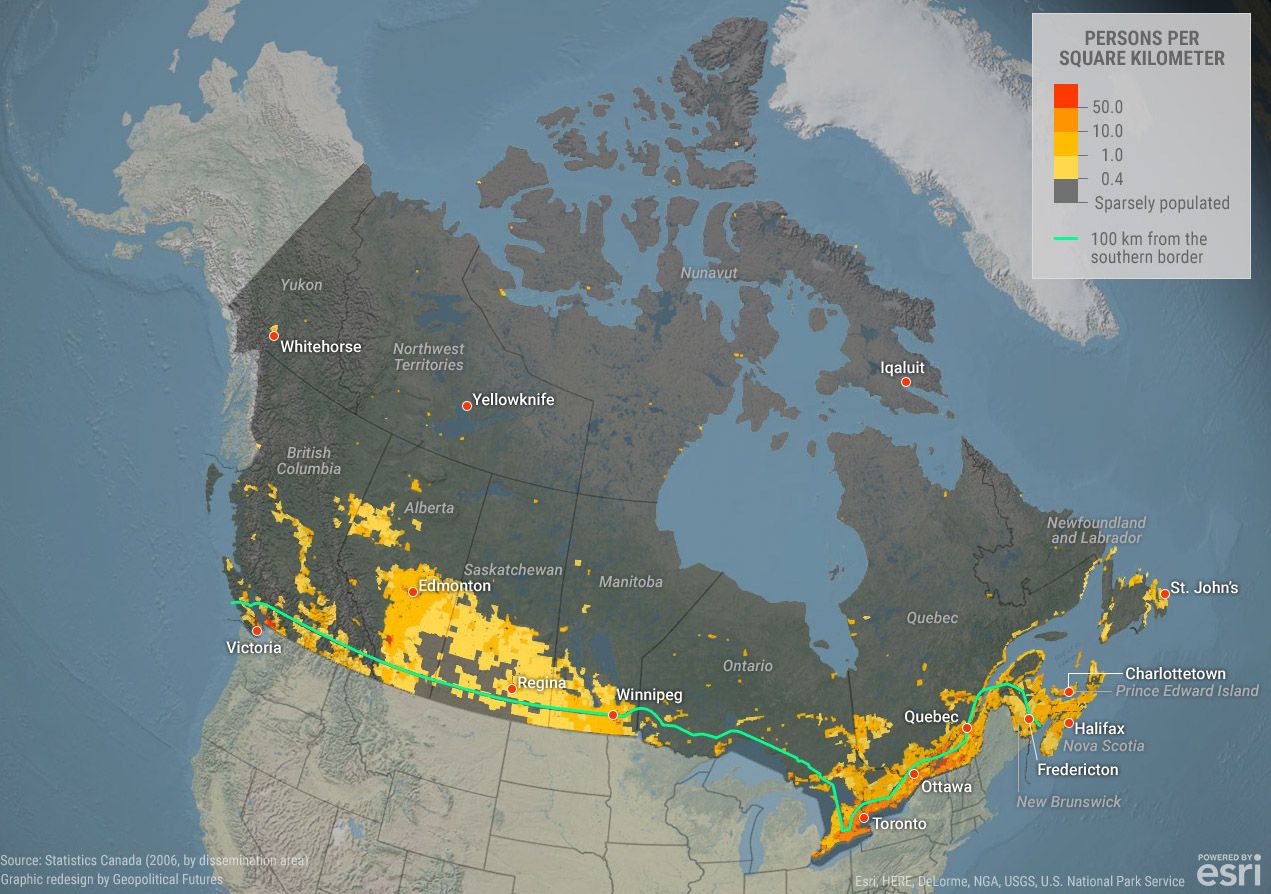 If you live somewhere like Yellowknife or Whitehorse (jeez, what is up with the Canadian names???), then you are a Canadian abomination. Otherwise, my point still stands.
I am far enough north to be in the 0.1% sadly, 500 miles from that 99%
We have a colder average yearly temp than Yellowknife I am sad to say, but not Whitehorse.